Trends today have changed with the growth in technology adding a new dimension to the use of internet. Friends, Jobs, shopping, Business, Education, Services, Products, gift... just name it and it's all available on Web. Ironically it has become an indispensable part of our lives without which we find life impossible.
From big Corporate professionals to students all running with hectic schedules, literally cribbing about lack of time will always have ample time to be online and even updating their social status and use internet for all their research and explorations about products, services, clients or anything.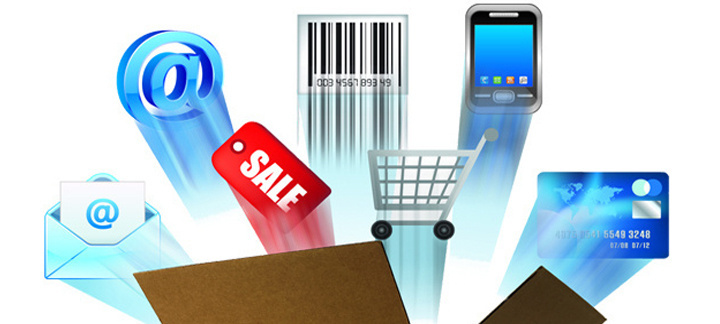 Ecommerce is the current trend to grow your business online. With more and more people using internet for making major business and personal decisions, using search engines and social media for their research about products, services, clients etc. and exploring even company reputation with the available comments and reviews online. Give your valued customers the liberty to shop online at their convenience 24/7 and you could concentrate more on the business marketing strategies.
Just hearing about online stores everywhere doesn't jump to the conclusion to start your own business online store. Firstly research on the various online stores currently available and understand how they started, what is their present business status, the strategies they used for growth, customer satisfaction and reviews. Understand the difficulties they came across and mistakes done to avoid repeating the same so as to come out with a better business plan.